Introducing your new ZM Night Show!
Publish Date

Friday, 16 December 2016, 10:07AM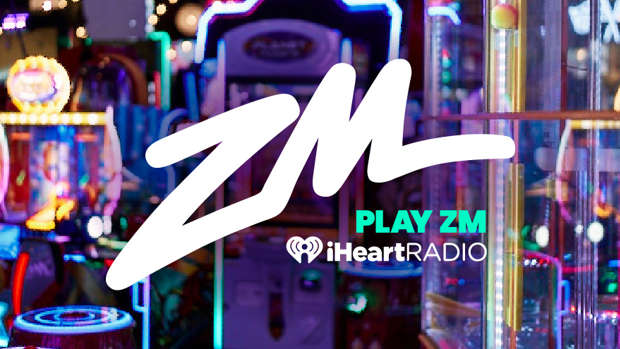 Earlier this week, Guy and Georgia announced they are leaving the ZM Night Show. Now, we can announce who will be taking the spot.
He's a familiar face - our very own Cam Mansel! You might have heard him hosting the ZM 20 in the weekends.
If there's anyone who knows what's going on in the music world, it's Cam Mansel. Hack into the contacts list on his phone and you'll be reading the biggest names on the New Zealand music scene. There's someone else who knows what you wanna hear…YOU!
Cam will be hosting the ZM Snapchart, the world's first interactive music chart based entirely on your snaps.
Add him @ZMChart on Snapchat and decide what's gonna be number one LIVE plus you'll go in the draw to win an iPhone 7….filters welcome of course.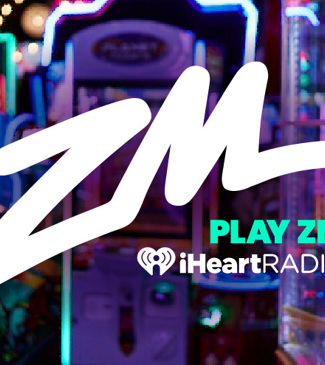 Catch Cam Mansel Weekdays 7pm-Midnight and join in the fun! 
Plus, guess what? Georgia from our previous ZM Night Show will be Cam's new producer! So you guys don't have to say goodbye to that bundle of fun!
You can follow Cam on Facebook HERE.
Save