Introducing a 'Wineathlon'
Publish Date

Thursday, 14 January 2016, 4:30PM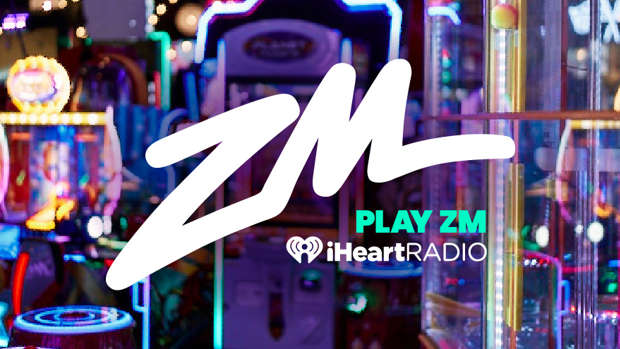 What do you get when a pub crawl meets a marathon? A Wineathlon; a 10-kilometre race which offers wine, rather than water, at its rest stops.
Glasgow in the UK is hosting on the 24th of September, and hundreds of people have already signed up for race, which as been described as an 'easy trail' that puts 'the fun back into running.'
There will be a rest stop every two miles with each stop representing a different wine region of the world. Each bottle of vino will be available for purchase at the end of the race.
The event is only open to those over the age of 18 and ID may be required, the organisers add.