Internet cruelly fat-shames Lady Gaga after Super Bowl performance
Publish Date

Tuesday, 7 February 2017, 8:43AM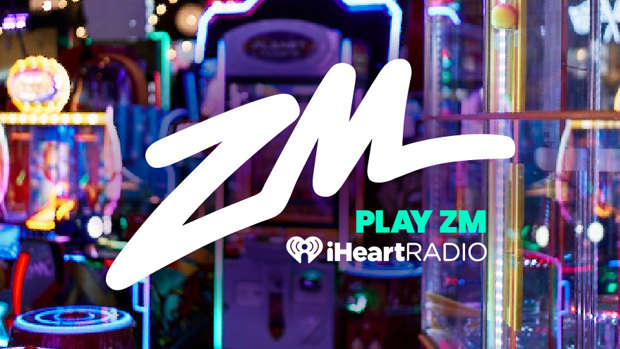 With an audience of over 110 million, it's fair to say that Lady Gaga had quite a spotlight on her when she performed yesterday at the Superbowl halftime show.
Even though she amazed many with her performance, the internet will always find a way to criticise, and it was her "belly" that was the subject of their attack.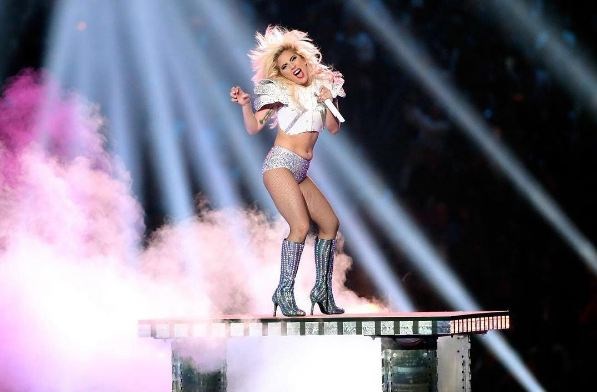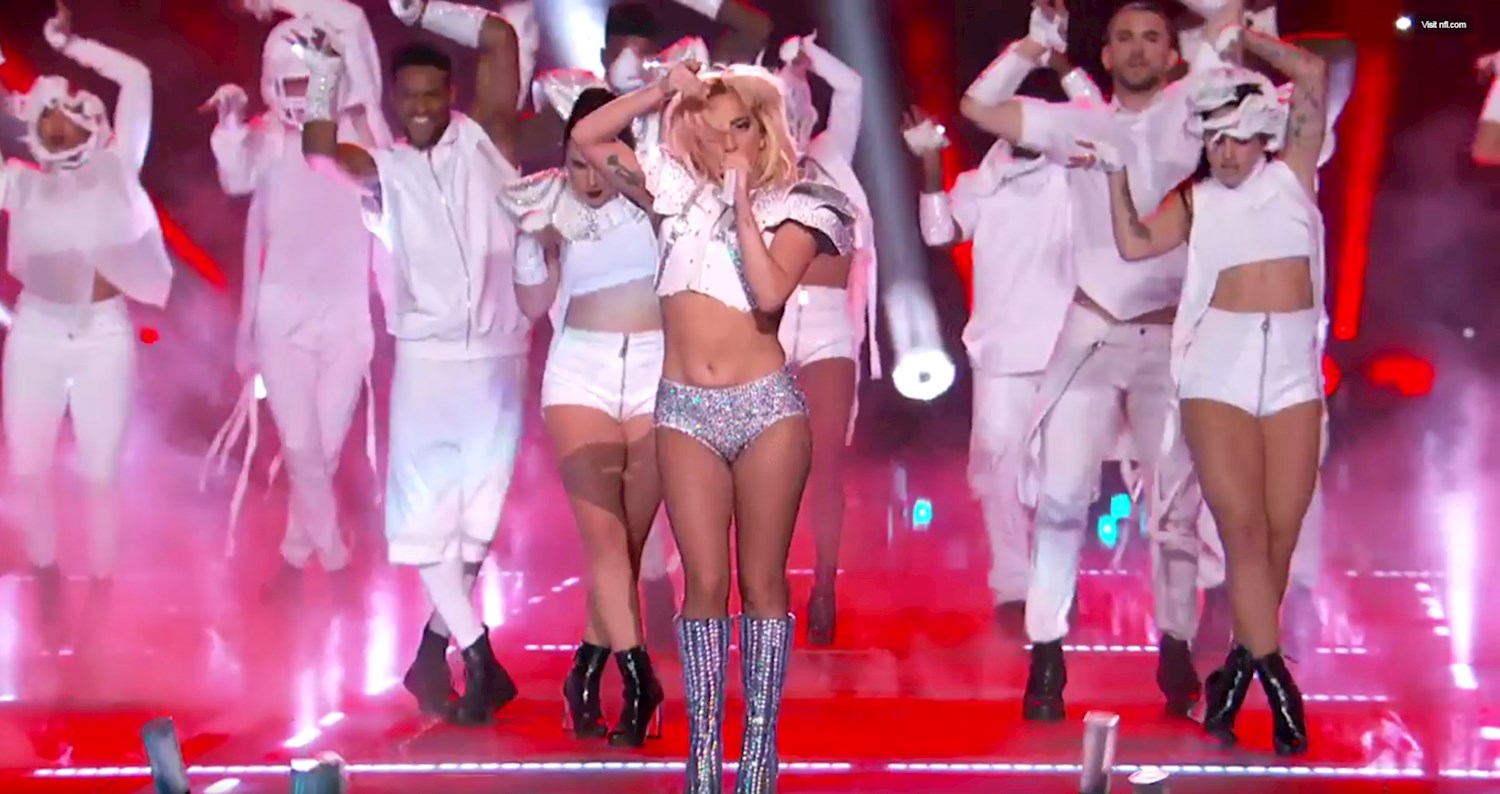 We're not too sure what they were on about tbh...
Gaga's fans, who call themselves the 'Little Monsters' were quick to rush to her defense and promote her natural look by saying "Gaga got that meat on the bones I love."
"Can we talk about Lady Gaga's cute belly?' while another added, 'I wish I had a pot belly. Pot bellies are sexy......... Like Madonna when she did lucky star."
"you are banging hot. Don't forget that. A**hole people? You all need to stop. It's about music!"
"Gaga, that flap though!" and "I just feel like #Gaga's dough should've been tucked in better." were a couple of unsavory tweets that were directed towards Gaga.
Despite all the criticism surrounding her "belly" and her "satanic ritual" of a performance, Lady Gaga took it all in her stride and provided an amazing performance.