Instagram's New Feature Makes It Way Easier To See Who Follows You
Publish Date

Tuesday, 13 September 2016, 2:33PM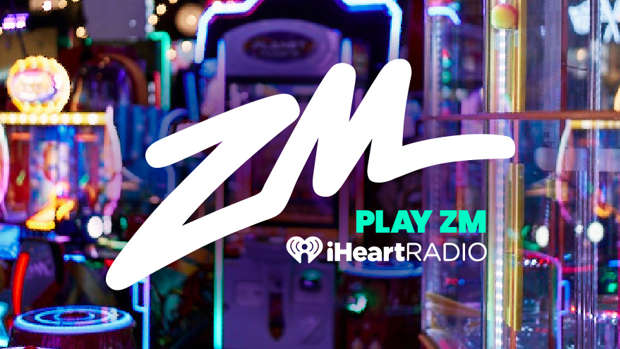 Instagram's just introduced a new feature, that's made it easier than ever to see who follows you.
Before, to see who was following ya on the gram you'd have to go to the followers section of your account and scroll through. But now, all you have to do is go to the user's account and if that person follows you, it'll say "Follows You" right next to their name below their handle.
Instagram is a bit behind the ball on this one as Twitter already has this handy feature. 
Well, we guess it's better late than never!