Instagram's brand new feature allows you to keep tabs on who is and isn't following you
Publish Date

Wednesday, 20 September 2017, 11:00AM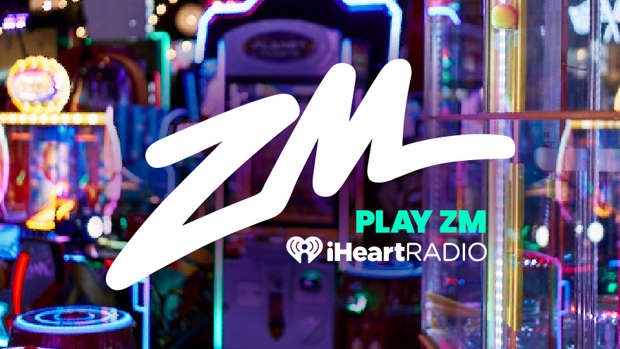 It's pretty darn niggly when you go to follow someone, but you are unsure if they already follow you or not. 
But finally, Instagram's new feature allows you to quickly and easily see if they are in fact seeing your 'grams of your smashed avo on toast in their feed. 
The update now features a portion RIGHT under your profile that tells you if a profile is following you back, which you can see in the below photo. 
We must point out that this is only available on Android atm, but is coming to Apple phones quick smart. 
Up until now, if you went onto someone's profile you wouldn't have any idea if they were following you back, unless you scrolled through their list of followers to find your name, which is just way too much admin. 
So now you can easily find the disloyal friends and family and call them out for not giving you a follow. 
Happy Insta stalking ya'll!