Instagram now let you uploads multiple photos in a post!
Publish Date

Thursday, 23 February 2017, 8:30AM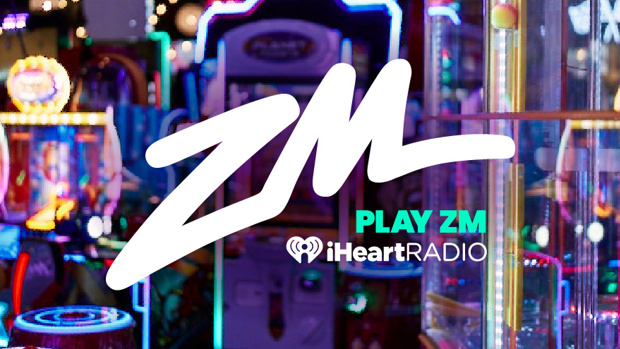 Instagram wants even more of your photos! Today, they've launched the ability to share a mix of up to 10 photos or videos in a single carousel post that can be swiped through. 
The feature rolls out globally on iOS and Android over the next few weeks.
"You no longer have to choose the single best photo or video from an experience you want to remember" Instagram writes. 
Now when Instagram users go to post to the feed, they'll see a button for selecting multiple photos. Users can then edit up to 10 photos and videos individually or with a single filter on everything, choose their order, and tag friends in each. A single caption and location, as well as likes and comments, will apply to the whole post. 
When shared to the feed, friends will see a set of blue dots on the post to indicate it's a carousel. They can swipe back and forth to see all the photos and videos.