Instagram has started to remove like numbers on posts
Publish Date

Thursday, 18 July 2019, 11:40AM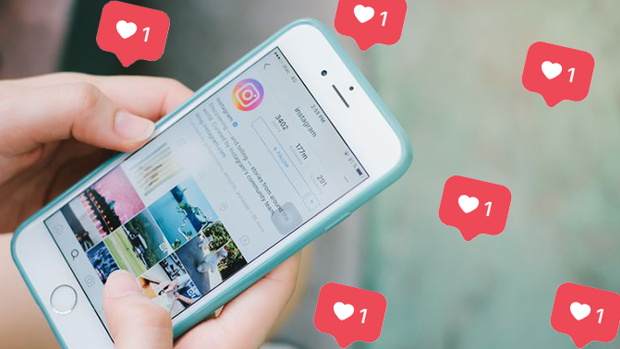 Today Instagram announced that they will start trialing hidden likes.
The social media app has for a while discussed removing the number of likes a photo gets, in an effort to combat the negative issues that go along with the platforms.
The update will mean that instead of seeing that a photo got 100 likes, you will instead see mutual friends who liked it next to "and others".
The trial is starting in Australia, Brazil, Canada, Ireland, Italy, Japan and right here in NZ!
Facebook, which owns Instagram, says the change has been implemented for the benefit of users' wellbeing, and to create a safe space "where people feel comfortable expressing themselves," explained Mia Garlick, the director of policy for Facebook Australia and New Zealand.
They also hope it will " remove the pressure of how many likes a post recieves", so users instead focus of sharing for enjoyment.
Although it's being labeled a test, the update is being rolled out to New Zealand's 1.5 million users with no end date.