If you like this popular song then you're more likely to be a psychopath
Publish Date

Thursday, 28 September 2017, 2:44PM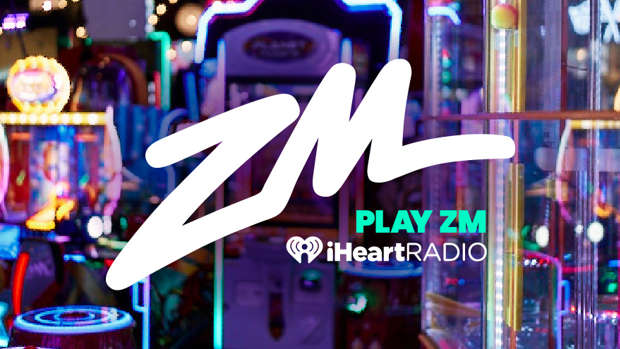 Poor Eminem, he just wanted people to like his music.
He didn't expect those who do to be psychopaths...
A new study compared 200 peoples tastes in music with their scores on a personality test to see if there was any correlation between music preference and psychopathic traits and there was - but it's less about genre and more about the song. 
Researchers at New York University played 260 songs and found that those with the highest psychopathic scores were big fans of Blackstreet's No Diggity and Eminem's Lose Yourself.
But if you're a Sia fan, good news, you're the least likely to be a psychopath - as the researchers also found that fans of The Knack's My Sharona and Sia's Titanium had the lowest psychopathic scores.
Approximately one percent of the general population fits the description of a psychopath and about one in five prisoners are identified as having the psychological disorder.
It's been stressed that this study is preliminary and unpublished - but there are hopes that the initial findings will serve as a launch pad for a much larger study.

The study actually found other songs that were more predictive of a psychopath, but won't reveal them in order not to compromise future research.
"You don't want to have these people in positions where they can cause a lot of harm. We need a tool to identify them without their co-operation or consent."