If you get this email from 'Netflix', delete it immediately
Publish Date

Wednesday, 9 August 2017, 1:42PM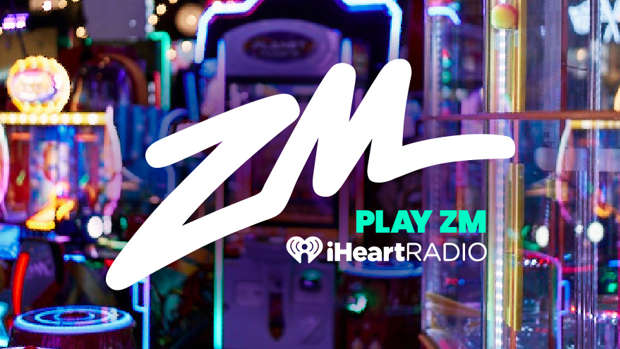 It's veeeery easy to say "Oh I know better than to fall for a scam", but this one is hella convincing!
An email that looks a heck of a lot like it's from Netflix is doing the rounds (the ZM inbox even received one), and if you just look at screenshots below you will see how realistic it looks:
There are only two easy-to-miss red flags here: 
1) The email was from a '[email protected]', which is not the email the company uses to contact you.
2) Netflix is never going to ask you to send your payment information over email. 
So no, you don't need to update your payment information by re-entering card details, it is a scam!
This particular piece of internet trickery appears to have been in existence since at least January 2017.
Netflix will never ask for any personal information to be sent over email. This includes:
- Payment information (credit card number, debit card number, direct debit account, PIN, etc.).
-  Your account password.

If an email asks for these things and claims to be from Netflix, it's (say it with me now) a scam.
Now delete any email that seems the slightest bit fishy, and go back to Netflixing and chilling in peace.