Ice cream awards crown this Tip Top flavour as the best
Publish Date

Friday, 1 June 2018, 2:09PM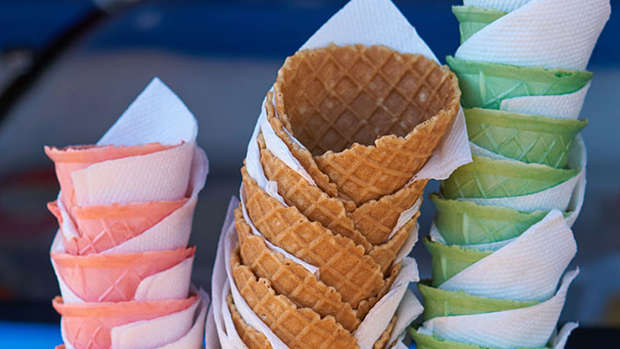 Last night the New Zealand Ice Cream Awards were held and well the results weren't as expected.
Think of your favourite ice cream flavour and you might jump for chocolate, cookies and cream or the delicious Jelly Tip. 
But a bit of a dark horse has managed to be crowned as the supreme winner: Tip Top's Boysenberry Ripple. 
Don't get us wrong, we love a good Boysenberry Ripple but is it the best of the best? We're not so convinced. 
What is even crazier is it's the Boysenberry Ripple's fourth year winning the top prize!
The judges noted the ice cream "had great creamy texture and true to fruit boysenberry flavour and for a standard ice cream, it just continues to deliver."
But these results actually coincide with earlier research we've done, as based on sales from 2016, these are NZ's three favourite flavours:
1. Vanilla (935,000 litres)
2. Boysenberry (313,000 litres)
3. Chocolate (302,000 litres)
If you love a good scoop of ice cream (who doesn't?!) find out what ice cream flavour you are: