How to spot fake make up from your favourite brands
Publish Date

Friday, 12 October 2018, 4:15PM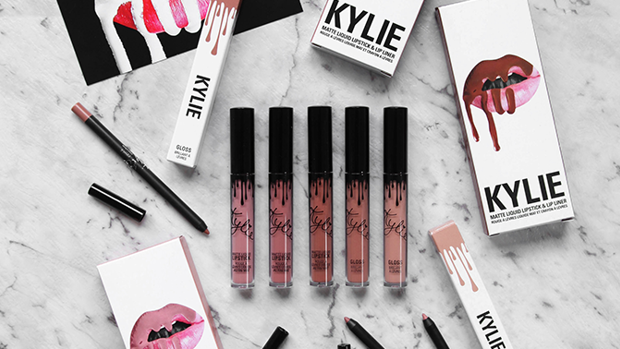 With the rise of massive beauty brands such as Kylie Cosmetics comes more and more demand for the high-priced items at a cheaper cost. Here's what you need to know about the fakes!
It's become harder to tell the difference between real and fake beauty products. And with the prices being so much cheaper on websites such as Wish, Ebay and AliExpress, it can be super tempting to purchase the fakes over the real.
Risking it may not always be the best option, with many online warning against the fake products with their bad experiences, including physical reactions from the products.
Another issue?
When you buy that cheap but fake makeup, you don't know what nasty things are in the product. 
Ingredient lists on these fake products are usually from the original and not the product inside. In some cases, bad bacteria's and even poo particles have been found in the chemical make up. 
This is obviously gross, and terrible for the skin. Some consumers experiencing severe acne, rashes and even chemical burns!
Here are a few tips when navigating the fake vs the real:
1. A fake will of course be a lot cheaper (Which is tempting AF). 
2. The packaging and fonts will differ from the original products.

For example, the real Kylie Jenner Lip Kit has its item's shade shown on the top and sides of the box, while the name of the shade is written on the top. On the knockoff boxes, the top is actually solid white. Counterfeit items will have uneven fonts, words spelt wrong and incorrect shade names printed.
3. Do your research and compare your purchases to authentic products online. Fake products are often kept in lower-quality plastic or metal casings, with ill-fitting mirrors.
4. If you're still not sure we would suggest contacting the Makeup company directly and send them all the details including a picture of the barcode and packaging.
Maybe next time your favourite brand releases something you really want- it may be better to splash out than save!