How to lose 5kg in time for summer
Publish Date

Friday, 15 September 2017, 11:25AM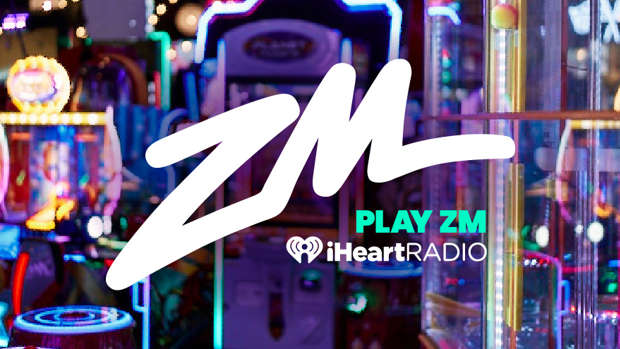 Brah, are you shreddin' for summer or what, brah?!
Nah, but seriously the thought of donning our bikini is a tad bit daunting, so if you want to lose a cheeky 5kgs prior to hitting the beach, then you'll want to get amongst these top tips to shed 5kg from Australian nutritionist Susie Burrell
Tip #1
Limit the hours that you are consuming food throughout the day.
This means eating your first meal at around 8 or 9am, and having the last meal by 6 or 7pm at the latest.
Eating in this way will ensure your body goes through "overnight fasting" Susie says.
Tip #2
It's important to consider which meal is going to be your biggest.
When you dig into a high-calorie meal at dinner time, you're more likely to store fat during the night.
Instead, Burrell suggests having a large, filling breakfast or lunch and sticking with a simple light dinner before bed. 
Tip #3
Cut back on that snacking.
For example, a few snacks or a treat during the day can add up to around 300-400 extra calories whereas eating a balanced meal will keep you fuller for longer and remove the need to snack between meals.
Tip #4 
Be aware of those liquid calories. 
"The body does not compensate for liquid calories, which means we do not eat less when we have drunk them and they play havoc with our blood glucose levels," she says.
Instead, Burrell suggests swapping out the likes of coffee or wine with a herbal tea or water instead.