How this 120kg 17-year-old lost half her body weight in a year
Publish Date

Wednesday, 11 October 2017, 8:51AM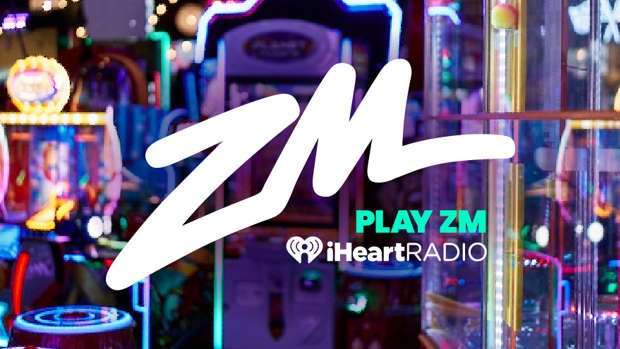 An Australian teenager has shown what can happen when you make the decision to ditch sugar.
Josephine Desgrand managed to drop half her body weight in just one year after totally changing her diet and adding a little exercise into her daily routine.
The 17-year-old - who went from weighing 120kg to 60kg - revealed that staying away from carbs and adopting better portion control were some of the keys to her success.
"I'm in a war with sugar and I'm winning," she told the Fraser Coast Chronicle, explaining her new habits.
"I treated fruits as a candy bar and only ate a certain amount each week.
I also cut out carbs so I haven't eaten bread or pasta or even chocolate in one year."
"I hated myself and the way I looked. I didn't have any friends and I just didn't like going out in public," she said speaking to the Daily Mail Australia.
"But now, my confidence has skyrocketed. I'm the lead in the school musical and found the perfect dress for my formal next month. I don't have to wear plus size!" "I don't see it as a diet now, I see it as a lifestyle," she continued, "The first two weeks of eating healthy was so difficult but now it's easy for me."
Josephine is now hoping to inspire others with weight loss journey, sharing her experience on Instagram and YouTube through her channel, 'NoLongerFatJosie'.