How long can you keep food in the fridge for?
Publish Date

Wednesday, 18 January 2017, 10:10AM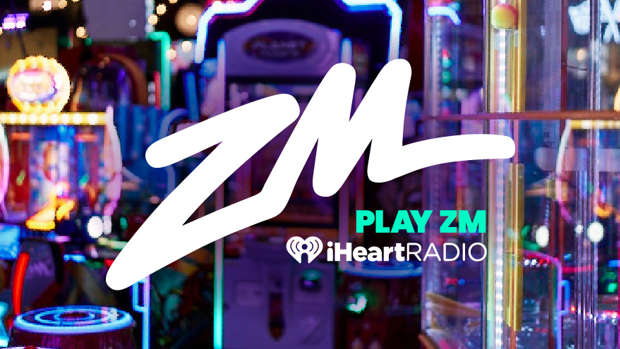 With the festive season now over, it's likely that you would've asked the question that everyone asks each year. "Is this alright to eat?"
Anyone can tell if the food is good by the use by date, but how do you work out if the other nights lasagna is still good?
Sadly, there isn't a concrete way to work these things out, but the UK's National Health Service has created a list with easy to follow rules.
For raw meat such as chicken or beef, you should only store it in the fridge for a maximum of three days before you throw it out.
Fish and shellfish will only last one day and can potentially be dangerous to eat after this period.
Sausages will last three days, and bacon can be kept for a week.
Milk will last four to five days, whereas soft cheeses can only be stored four to five after opening in the fridge.
Difference between use by and best before dates.
Use by:
You will see "use by" dates on food that goes off quickly, such as smoked fish, meat products and ready-prepared salads.
Don't use any food or drink after the end of the 'use by' date on the label, even if it looks and smells fine. This is because using it after this date could put your health at risk.
For the "use by" date to be a valid guide, you must follow storage instructions such as "keep in a refrigerator". If you don't follow these instructions, the food will spoil more quickly and you may risk food poisoning.
Once a food with a "use by" date on it has been opened, you also need to follow any instructions such as "eat within three days of opening".
But remember, if the "use by" is tomorrow, then you must use the food by the end of tomorrow, even if the label says "eat within a week of opening" and you have only opened the food today.
If a food can be frozen its life can be extended beyond the "use by" date. But make sure you follow any instructions on the pack, such as "cook from frozen" or "defrost thoroughly before use and use within 24 hours'.
Best before:
"Best before" dates appear on a wide range of frozen, dried, tinned and other foods.
"Best before" dates are about quality, not safety. When the date is passed, it doesn't mean that the food will be harmful, but it might begin to lose its flavour and texture.
Eggs can be eaten after their "best before" date as long as they are cooked thoroughly until both yolk and white are solid, or if they are used in dishes where they will be fully cooked such as a cake.
Cooking eggs until both the white and yolk are solid will kill any bacteria, such as salmonella. People who are in "at-risk" groups should only eat eggs, or food containing eggs, that have been thoroughly cooked. These groups include: babies and toddlers; elderly people; pregnant women; people who are already unwell.
Remember, the "best before" date will only be accurate if the food is stored according to the instructions on the label, such as "store in a cool dry place" or "keep in the fridge once opened".
More information available on the NHS website.