How do you make money off Instagram? Insta famous Kiwis share their secrets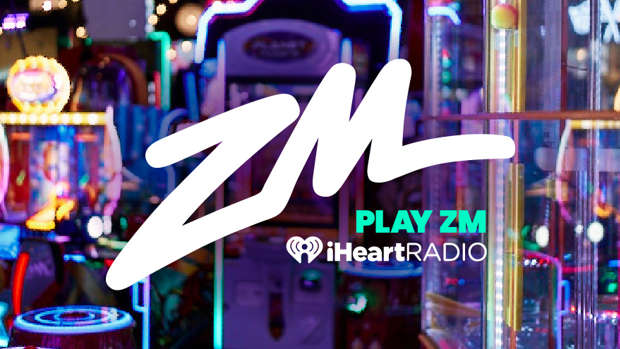 Browsing Instagram is a regular occurrence for a lot of us, but making money from the service? Now that takes some real media-savviness!
A few Kiwis have managed to get in on the gold rush that is monetising their account, and now they're reaping the rewards.
Chloe Zara
Chloe Zara Powers has been on Instagram since 2014, which was "just the right time" to jump on the service. She has now accumulated over 18k followers and is still growing.
She trained as a hairdresser when she was 16, and has come to being known for her street fashion and textured, flattering haircuts.
She has worked with brands such as Adidas, Converse, and GHD for posts that were valued up to $1000. Even though the money's there she said that she has turned away a $2500 deal from a Champagne company because their product didn't match her brand.
Jono Parker
If you like half naked women, and expensive sneakers, Jono's Instagram is the one for you. He has racked up almost 20k followers with his simple but effective picture theme.
Just like Chloe, he has turned down a fair few sponsored post opportunity as his brand is more important to him than the amount of money that they are offering.
"If I take on a job they might offer me a lot of money but it might tarnish my brand.
"It's really got to be on point with what I'm doing and what I'm about."
Parker's post aren't the only thing that's worth the big bucks either, his Instagram handle is in hot demand right now. He's been offered up to $50,000 by American companies that want the name that he waited patiently to scoop up when a Spider-man enthusiast left the gram. 
Antoinette Goodfellow
With over eight thousand followers, it's easy to say that Antoinette is doing pretty well considering that she only heard about fashion blogs a little over a year ago.
From her main account's popularity, she established a page called Bon Bon Girls that documents affordable fashion and her daily adventures.
Just like the rest of the gang, Antoinette gets offered between $300 and $1500 a couple of times a week, but will turn a lot of those offers down.
"It's got to be true to you."
"That's the only way you get good content. If you're not happy with what you're wearing it won't look good."
Gemma Barrett
The Wellingtonian makeup artist noticed a gap in the market of NZ cosmetic social media posters and made the most of it.
With almost 6k followers, Gemma isn't showing any signs of slowing down as her account is covered with amazing snaps that show off her talent.
"Most girls do things based on being pretty. I just wanted to do something fun and different."