How common is your birthday? Find out here
Publish Date

Thursday, 6 July 2017, 10:09AM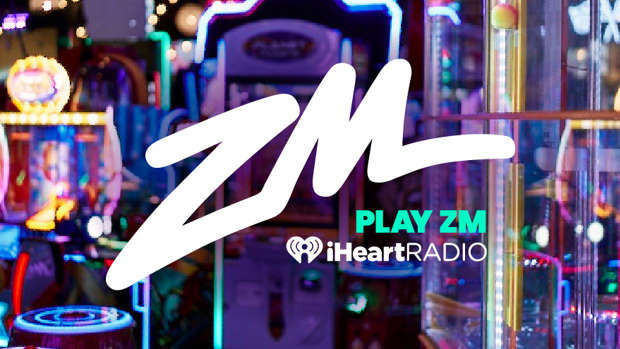 Are you "normal" or have you uniquely been born on a different day like Xmas!?
Normally being original and unique is what we prefer, but with ZM's Double Date going on right now, you're gonna wanna hope you've got a popular birthday!
PLAY ZM'S DOUBLE DATE TO WIN $200K
So how common is your day of birth? Do you have a chance of winning the $$ with Fletch, Vaughan and Megan?
Analysis of births* data from 1980 to 2015 shows:
30 September is the most common birthday
the 10 most common birthdays all appear in the 10-day period from 22 September to 1 October
the least common birthday is 25 December (apart from 29 February, which only occurs in leap years)
the least common birthdays tend to be around public holidays: 24–27 December, 1–2 January, 6 February (Waitangi Day), 25 April (ANZAC Day).