Hooters are going to make "family friendly" uniforms...
Publish Date

Friday, 21 April 2017, 11:22AM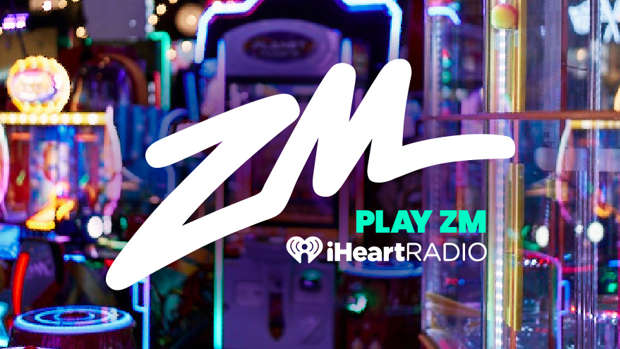 Hooters generally aren't known for their family-friendly environment. In fact, the American restaurant chain has drawn in customers generally for their chicken wings and young waitresses in tank tops that show off their cleavage and short-shorts. But it may all change.
Hooters plan to take on Asia in their expansion - 30 new locations are expected to pop up across the continent in the near future. However, with new locations comes new rules. 
Hooters Asia president Neil Bailey plans to promote a more family-friendly incarnation of the chain and first on the agenda is apparently uniforms.
According to Channel NewsAsia, Hooters Asia will first roll out the uniform modifications in its Jakarta, Indonesia, outlet, where higher necklines, longer skirts, and thicker stockings are slated to debut.
"We want to be culturally respectful," Bailey said of the upcoming changes. "Hooters of America was worried (that modifications would dilute the brand) but we didn't have to take long to convince them. You can't just come in with the mindset of 'I'm here now so accept it.' It's about adapting to your environment and knowing that you are the guest. When you recognize that, they will welcome you like any new neighbor."