Here's where New Zealand sits in the list of most beautiful countries in the world
Publish Date

Wednesday, 6 September 2017, 9:12AM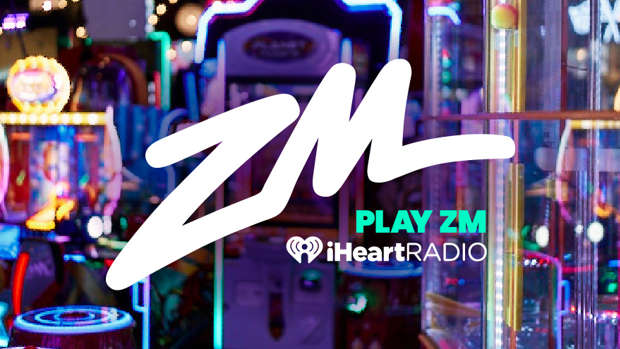 Readers of Rough Guides have been asked to vote for the most beautiful country in the world, but they clearly don't fully understand just how beautiful Aotearoa is, as we were placed third. 
Yeah, third isn't bad, but really we should be number one right?!
The best part of the top ten list, however, is that our 'frenemy' neighbours, Australia, don't even feature! Ha, take that Oz! 
So who were the two countries that managed to trump us? Check out the list below.
Rough Guide Readers - top 10 most beautiful countries:
1. Scotland
2. Canada
3. New Zealand
4. Italy
5. South Africa
6. Indonesia
7. England
8. Iceland
9. USA
10. Wales