Here's what one of your fave Saddle Club girls is up to now
Publish Date

Monday, 23 January 2017, 11:11AM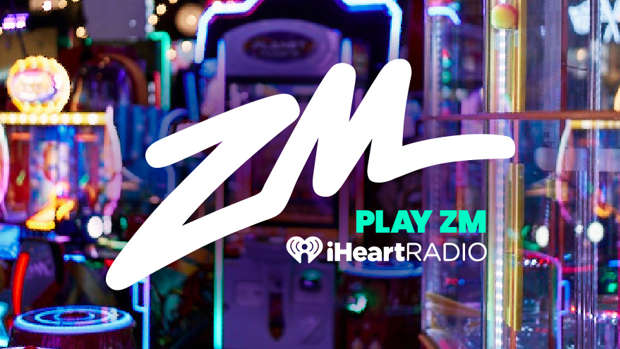 "Hello world, this is me"...
Ring any bells? OF COURSE IT DOES. Saddle Club was a major part of our childhood. Hanging out with Carole, Stevie and Lisa was a part of our after school ritual for years.
It's been AGES since the show left our screens - 14 years in fact! We've all grown up since then which means of course the girlies we saw on screen have too. Including Keenan MacMillan who played Carole.
The actress has been pretty busy since her Saddle Club days. Aside from the odd acting gigs in the mid-2000's, Keenan has also dipped her toes into writing, directing and producing films.
She's also a fashion designer, graphic designer and an art director! She seems to have done a bit of everything! 
Keenan currently helps run Herself.com, a feminist website she co-created with actress Caitlin Stasey.
So she's definitely a talented chick! Oh, and she's also a total babe! Go Carole!