Here's what Brendan Dassey looks like now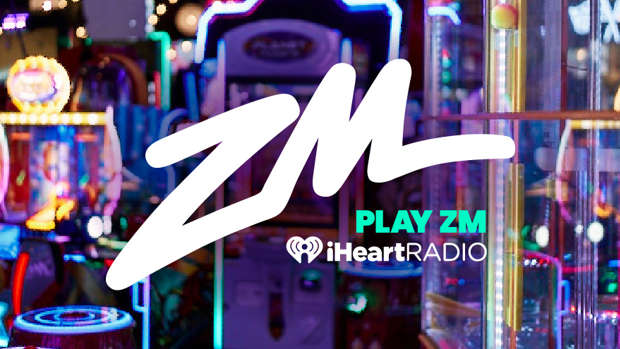 Making a Murderer has quickly become the latest binge-watch obsession. You can't help but be interested in the real life story of how Steven Avery and 16-year-old nephew Brendan Dassey were found guilty of a brutal murder in Wisconsin, despite massive evidence depicting innocence. 
The documentary was filmed over a ten year period, so a lot of the images of Brendan in the doco were filmed years ago, but now, Brendan's cousin Carla Chase has offered a glimpse into how Brendan looks now. The tweeted photo of Dassey is a far cry from the pimpled, bespectacled teenager that we saw in the documentary.