Here's the people in NZ most likely to skip brushing their teeth
Publish Date

Monday, 3 July 2017, 7:31AM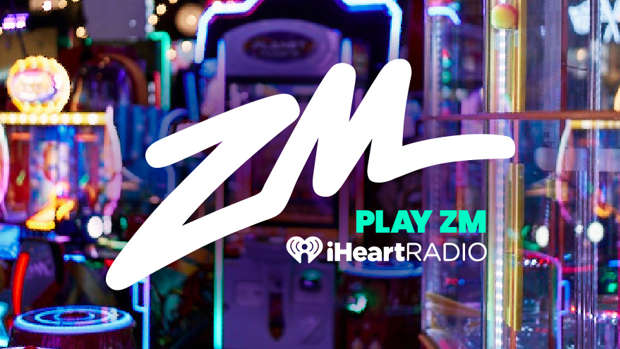 According to a recent oral heath study by Colgate, "3 out of 5 Kiwis admit to having skipped brushing their teeth for up to a week." Apparently while many New Zealanders rate Oral hygiene as more important than keeping fit and healthy dieting, many are neglecting their oral hygiene.
The age group with the most culprits guilty of skipping teeth brushing are those ages 18 - 24 with 75% of those skipping one day and up to a week.
According to the research, most people begin to prioritise healthy teeth as they get older. 
The CEO of the NZ Dental Association says that "the golden rule still applies," that means brushing twice a day with flouride tooth paste. Colgate reminds Kiwi's to make sure you care about your teeth before its too late!