Here's how old The Simpsons would ACTUALLY be today!
Publish Date

Sunday, 16 July 2017, 8:09PM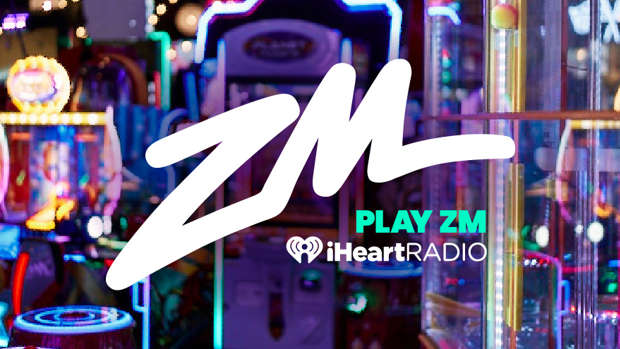 It's like The Simpsons had cracked the elixir of life! They've been on entertaining in living rooms all over the world since 1989 and they've not got 1 wrinkle to show it! Let's not forget they've either examined some of the major moments in history - some would even say predicted *cough Donald Trump cough* 
So the real question to ask here is...How old would The Simpson family be if they actually aged? Well let's take a wee trip down the age lane and put some numbers to the test.
To start off with Marge and Homer are both the same age in the show, both clocking in at 39-years-old on the show. Marge is the husky-voiced blue haired vixen who seems to be the most efficient person in the kitchen, some would say she's been Mother of the year, since the beginning of the show while Homer is the larger than life (pun intended) nuclear plant operator who some would say is punching above his weight. Homer clocks in at 65 years old while Marge is a little bit more complicated to because whilst her and Homer met during their senior year, some believe Homer was held back, so most accounts would put Marge at 63 years old.
Master Bart, the spiky haired body of mischief, is actually a lot sweeter than first impressions may show, has been a handful for all the teachers at Springfield Elementary for years ad years, (some would say too long). On the show he comes in at 10 years of age, but in the real world, Bart Simpson comes in at the ripe age of 37.
That brings us to the middle prodigy, the musically talented and freakishly intelligent Lisa Simpson. Victim number 1 on Bart Simpsons to-annoy list. She's frequently predicted to marry either Nelson or Milhouse, is aged 8 in the show, in the real life, in our world she would most likely be a very successful 35 year old.
And finally, arguably one of the show's favorite, the cute and very mysterious Maggie Simpson. If it wasn't for the hair, they only you would tell it was her was because of her dummy. No one actually knows what she would sound like, who she would be like or what she likes, but she sure does not like the mono-brow baby. In the show, Maggie was only a year old, in the real life, she would be coming in at 28 -years-old!