Here's fourteen foods you can eat as much as you want of
Publish Date

Tuesday, 15 August 2017, 9:24AM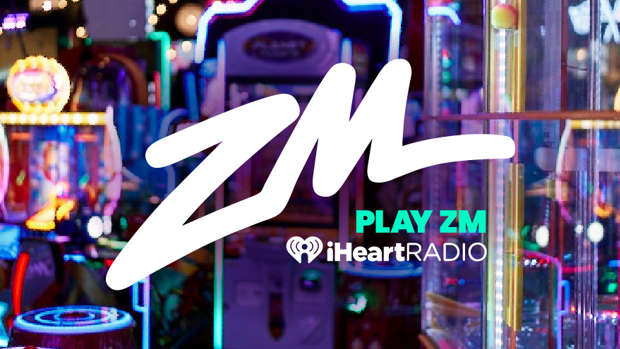 You would think eating endless amounts of food could be harmful to any diet, right?
While we know there's no such thing as a zero-calorie food, if portion control isn't part of your vocabulary, you'll want to pay attention to this list, which reveals certain foods you could eat a lot of without seeing negative results.
In an article for Insider, nutritionist Dr Lisa Young identified 14 foods that really are the holy grail of good eating because they're packed with nutrients and have a high water content, making them incredibly low in calories.
1. CELERY:
Ninety-five per cent of this vegetable is water, and one serving contains only six calories.
2. BLUEBERRIES:
High in antioxidants, blueberries also contain 14 per cent of your daily fibre intake.
3. GRAPEFRUIT:
It's high in fibre and can help stabilise your blood sugar levels.
4. CUCUMBER:
Eat the skin and seeds - they contain most of the food's nutritional value.
5. TOMATOES:
One medium tomato has about 25 calories. It's high in vitamins A, C and B2 and contains lycopene which helps the body fight against chronic diseases.
6. ROCK MELON:
A cup of rock melon will give you more than 100 per cent of your daily recommended dose of vitamin C. It's made up of 90 per cent water too so you'll only consume about 55 calories per serving.
7. BLACKBERRIES:
Offering a versatile range of benefits, blackberries can help with digestion and are great for your skin. They're also rich in vitamin C and antioxidants.
8. LETTUCE:
Most varieties have between 10 and 20 calories in a serving. While it isn't going to offer you much in the way of protein, it's high in vitamins A and C as well as folate and iron,
9. HONEYDEW MELON:
Similar to rock melon, honeydew has around 64 calories per serving. It's high in copper too which helps with the health of your skin.
10. BROCCOLI:
This vegetable is most nutritious when eaten raw or steamed.
11. STRAWBERRY:
Rich in vitamin C and polyphenols, strawberries are a great snack that are naturally sweet.
12. CAULIFLOWER:
One serving contains just 25 calories.
13. ORANGES:
Be sure to eat the orange pith, which contains a lot of fibre.
14. KALE:
Kale's calorie-to-protein ratio is excellent for those trying to shape up. One cup has 33 calories and contains three grams of protein.
This article was first published on nzherald.co.nz and is republished here with permission.