Gwyneth Paltrow recommends you put these stone eggs in your vagina for better sex
Publish Date

Monday, 16 January 2017, 1:27PM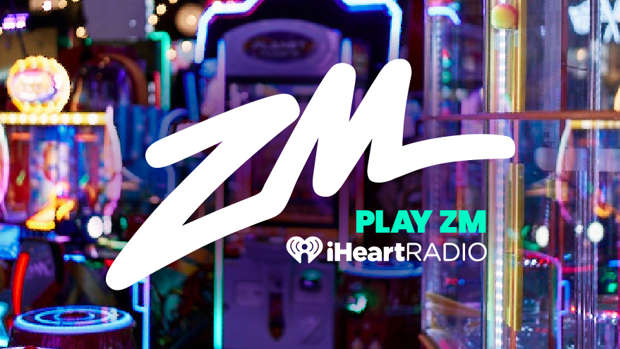 Forget chocolate and bananas enhancing your sex life, Gwyneth Paltrow has a working alternative that will leave you wanting more!
GOOPs latest release has arrived and it comes in the form of vaginal eggs. Not your usual size 8 farm fresh ones though, these ones are a lot more expensive and fancy.
These eggs are made out of either rose quarts or jade and are claimed to do wonders for your body.
From increasing Chi to increasing the frequency of orgasms, and even increasing feminine energy levels, these things work miracles.
"Sadly, most people use [their womb] as a psychic trash bin, storing old or negative energy." Shiva Rose says.
They retail at about $75, which is a step up from the size 8s at Pak n Save, but for a product that's meant to solve all of your problems, it's not a big price to pay at all.