Guy tries to prank girlfriend by cheating on her; instead gets a taste of his own medicine
Publish Date

Friday, 20 January 2017, 11:31AM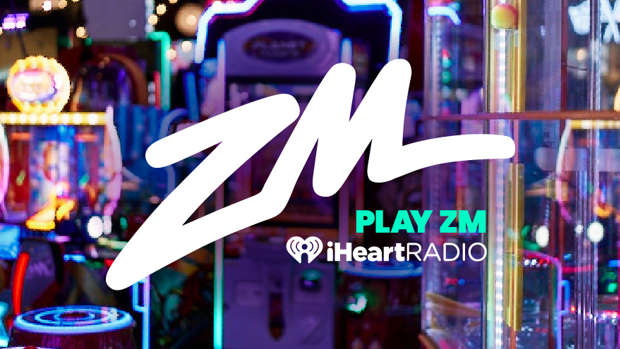 Controversial prankster, Chris Monroe is back at it again with the sexual pranks on his Youtube channel, 'PrankInvasion'.
This time around he wanted to prank his girlfriend by getting her best friend over, and make it look like he was cheating on her when she comes home. 
One thing the prankster didn't take into account was the loyalty of his main actor to his girlfriend, who let her know what was going on.
When Monroe's girlfriend catches wind of the prank she decides to get some revenge on Chris and get her best friend's boyfriend to do the same thing.
From kissing pranks to almost every one of his videos somehow "GOING SEXUAL" Chris Monroe's channel has been a controversial part of Youtube ever since he started uploading these pranks.
He's done some questionable things in order to get internet fame, some things not everyone agrees with.
Check out h3h3 Production's video explaining these questionable ways here: