Granddad gets stood up for his date and now the internet is sad
Publish Date

Tuesday, 28 March 2017, 4:53PM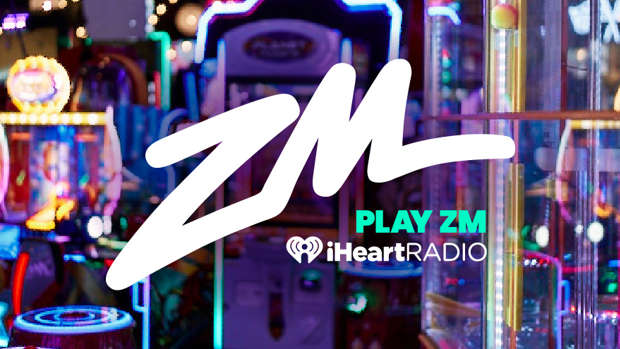 After dressing up, buying flowers, and driving 45 minutes for his date, this granddad was stood up and the twitter-verse couldn't handle it. It was heart breaking. 
The internet learned of the situation when Gab, his granddaughter shared this tweet with her followers.
My grandpa got all dressed up for his date, drove 45 minutes away, bought her chocolate and flowers and he got stood up:( pic.twitter.com/P4tGNGtOLU

— gab (@gabbyforesta1) March 11, 2017
Needless to say, people were pissed. 
@gabbyforesta1 pic.twitter.com/agL9I9qXCb

— e |-/ (@emilymahonn) March 14, 2017
And sad...
@gabbyforesta1 pic.twitter.com/s8Ni8pkmOY

— sum (@summerknightt) March 14, 2017
When the tweet went Viral, Gab told her grandpa and filmed his reaction to finding out he was 'internet famous.' Of course, his reaction was adorable.
He said "How am I going to get them all in? I'm famous. That's something. I'm speechless to tell you the truth. I think it's really funny. One good thing came out of it, this ticker in here feels a bit better right now. That makes my heart feel a lot better, rather than being so sad and lonely."
*Cue the water works.*