Gossip Girl officially leaves Netflix, TOMORROW!
Publish Date

Wednesday, 30 December 2020, 9:00AM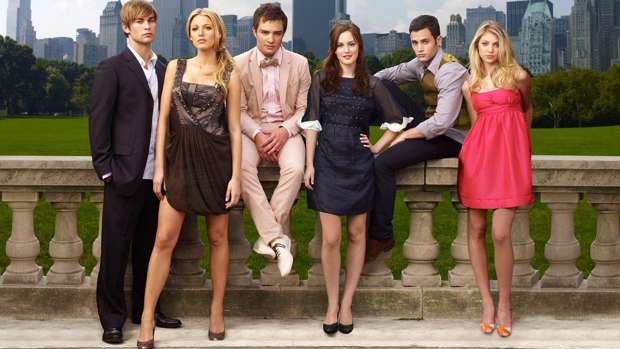 Spotted: Your favourite Upper East Siders leaving our screens...
Earlier this month, Netflix announced that one of our favourite TV shows is leaving Netflix, so it's time to say goodbye to the Upper East Side.
According to the streaming service, Serena van der Woodsen, Blair Waldorf and the Gossip Girl gang will leave on December 31st- TOMORROW!
"Every happy ending is just a new beginning. Because on the Upper East Side, the good times never lasts forever. We're sorry to reveal that Gossip Girl will sign-off on Dec 31 in Australia + NZ. Here's your final warning to watch every last episode. xoxo"
That means you have less than a month to rewatch all 6 seasons, 121 episodes before you no longer can. Which is only approximately 5 to 6 episodes per day- easy as!
Related: Gossip Girl reboot is officially happening!
Who's up for a binge?