Girl makes hilarious powerpoint to win over her crush
Publish Date

Monday, 24 April 2017, 3:27PM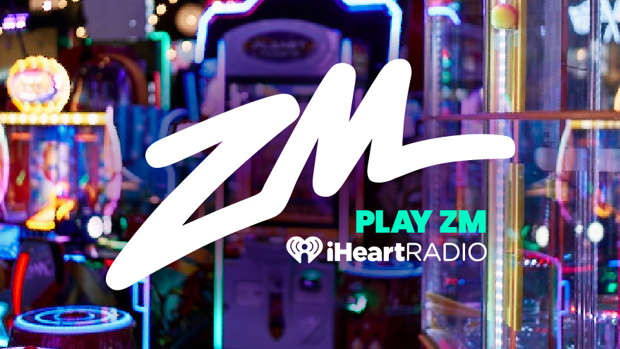 If there's one thing that boys can't resist, it's a girl who can make a persuasive powerpoint presentation. That's exactly what 19-year-old Lizzy Fenton did in order to win over her crush. "I wanted to win Carter over with sardonic wit, so I chose PowerPoint as my artistic medium," she said in an interview with People.
 The powerpoint is pretty convincing...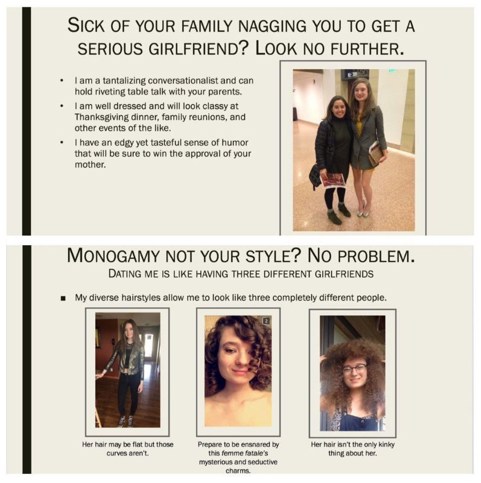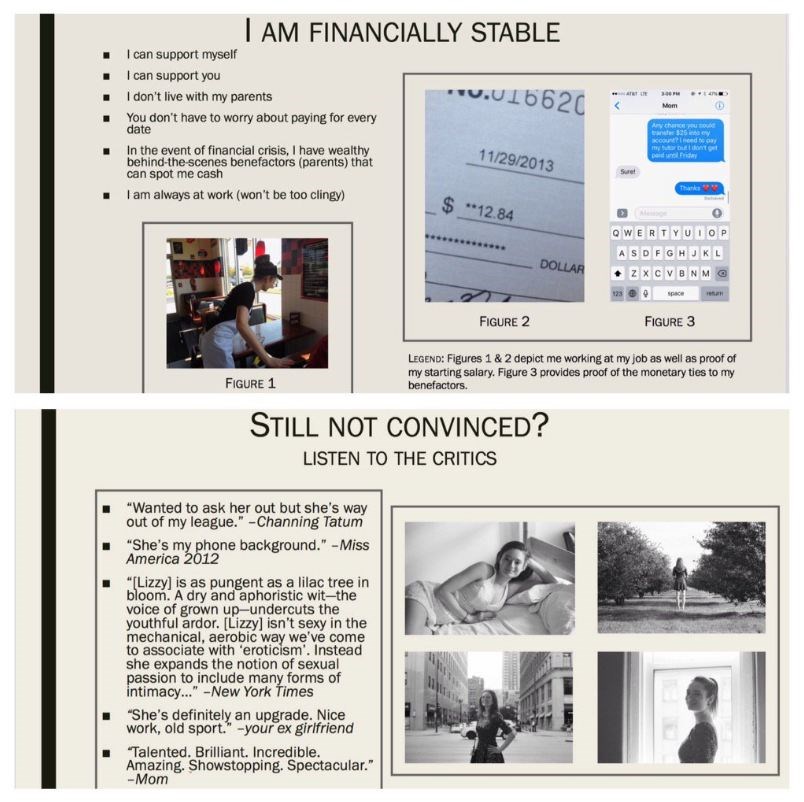 Unfortunately, Lizzy didn't quite get the response she'd hoped for.