Girl claims she was fired for being "too good looking"
Publish Date

Wednesday, 22 February 2017, 5:03PM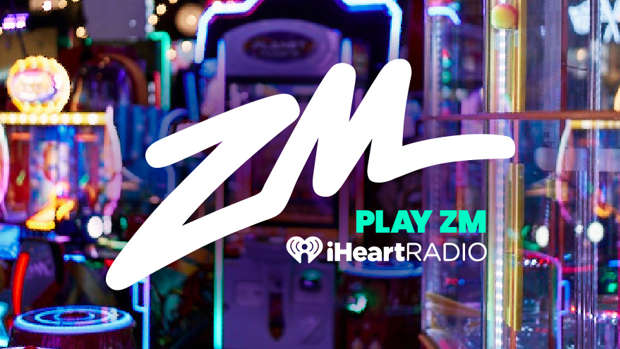 Emma Hulse, 24 claims that she was fired after just five minutes for being too good looking. The 'freelance TV worker' arrived at UNIT TV in London only to be let go moments later.
Emma reports that on arrival, she was praised on her appearance and not much else. "I got there and spoke to the line manager and he asked me, 'are you a model? Are you not doing catwalks, why are you not at the front of house? Then he took my number, he suggested we go for a drink."
"I was wearing a lipstick but from my perspective I was not inappropriate" said Emma "I was wearing a shirt and trousers".
After sending her out on an off site job, Emma received a text from her agent saying she'd no longer be needed. "I was quite disappointed to be sent home. I didn't really know what to do" Emma explained.
Although UNIT TV have not confirmed the reason, Emma believes she was too attractive to hold down the job. "Maybe that company employs plain looking people and maybe if you don't look that way they don't take you, maybe I was a distraction."