Get your childhood self prepared to see what Steve from Blues Clues looks like now
Publish Date

Friday, 15 December 2017, 9:24AM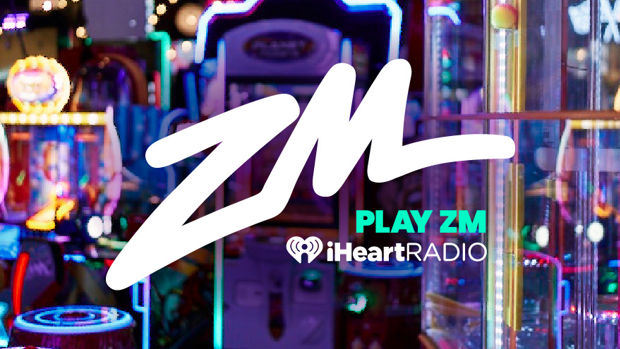 Evey 90's baby would remember the green striped shirt-wearing, 23-year-old guy named Steve who made magic happen on Blues Clues.
From 1996 until 2002, actor Steve Burns kept us entertained, but when he left the show and his "brother" Joe took over, rumours started about Steve. 
Gossip had kids fearing he had died IRL and people were subject to all kinds of hoaxes about Steve's untimely death.
But we can confirm that he's alive and looking super different! 
Steve passed along his Handy Dandy Notebook to Joe so he could pursue a career in music.
He released his first album, Songs for Dustmites, shortly after his Blue's Clues departure. He later started a band, Steve Burns and the Struggle and his second album was released in 2009.
He lives in Brooklyn these days and is quite a social media presence. He regularly jokes about the seemingly never-ending rumours of his early demise with his Instagram name being 'steveburnsalive', LOL.