FYI MAC is an acronym and this is what is stands for
Publish Date

Wednesday, 14 June 2017, 12:51PM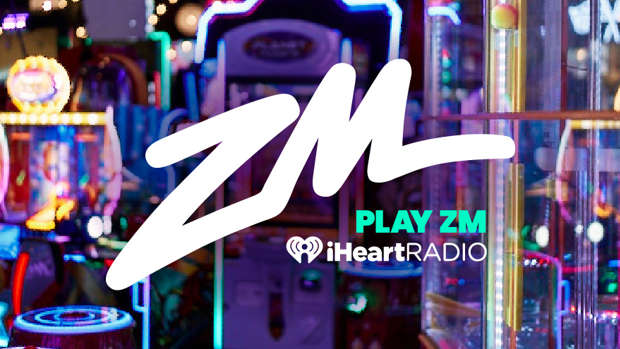 For years we have been applying MAC products to our skin, but we've somehow never thought to ourselves "hey I wonder what MAC stands for?", until now. 
The three letters are an acronym (if you look at the logo really closely you can see the lil dots). And the brand hasn't always been called MAC, either. 
It was originally called Makeup Art Cosmetics, but they shortened it to MAC for that 'cool' appeal. 
Which means that MAC is an acronym for Makeup Art Cosmetics.

While we're providing you with this info, let's keep it going and inform you a bit more about the origins of the make up brand. 
MAC started out as a two-person startup created by makeup artist and photographer Frank Toskan and salon owner Frank Angelo.
The brand was made up of products created in the two Franks' kitchen and sold directly to makeup artists, models, and photographers.

As their popularity grew, Frank and Frank turned their project into a full on business, launching MAC in 1984.

So we have two Frank's to thank for our eyebrows being on fleek, cheers Frank!