Frozen 2 has an official release date
Publish Date

Wednesday, 26 April 2017, 9:51AM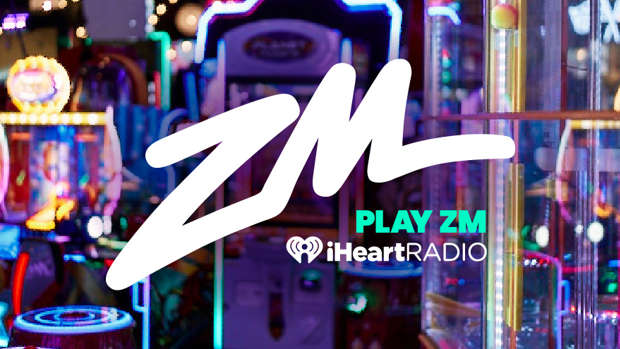 Disney and Frozen fans rejoice! Disney has just released the official release date for the sequel to their wildly successful film, Frozen.
If you've been living under a rock, Frozen, released in 2013, revolves around a newly crowned Queen, Elsa, who accidentally curses her town to infinite winter with her uncontrollable powers. Her sister, Anna, along with some new friends, go on an adventure to end the curse. There's also a song called Let It Go that no one likes. 
Although we know that Idina Menzel, Kristen Bell and Josh Gad will return for the sequel, there is no other word on the film plot. 
The film is set to be released exactly 6 years following the original on November 27, 2019.