Fitness model shows how her body photos change depending on the angle
Publish Date

Thursday, 19 January 2017, 1:36PM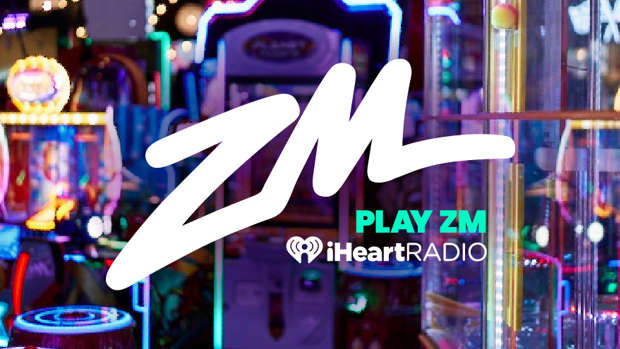 With over 1.3 million followers on Instagram, it's safe to say that fitness blogger, Anna Victoria is Instagram famous.
It's quite obvious that she is good at taking an aesthetically pleasing shot of her body, which pleases the masses on Insta, but it isn't one of these snaps that has put her in the limelight. 
Anna uploaded a picture two days ago that shows what she looks like when she isn't posing, just a regular shot of her body, and it's all over the internet now.
She wrote a large paragraph underneath the photo explaining how she looks when posing vs the other 99% of the time, and how she loves her body just as much in both shots.
Check out the post here:
She hasn't set out to amaze people with this comparison, but instead it's meant to show you how you shouldn't critique yourself so harshly.