Fitness expert proves how Instagrammers are faking 'booty pics'
Publish Date

Friday, 25 November 2016, 7:52AM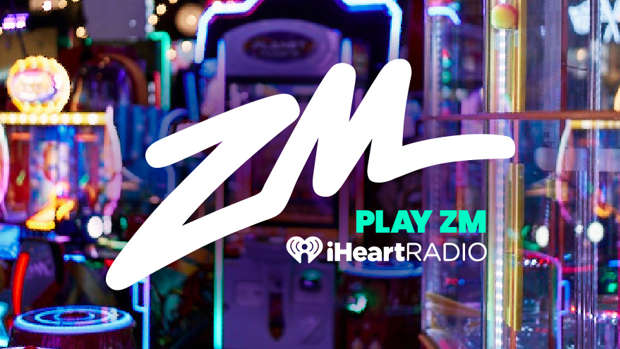 We've all seen the 'booty' pics from (probably most famously) the Kardashians to artists like Iggy Azalea. And it seems it's making a lot more people want more junk in their trunks. 
In 2016, a lot of people think the 'perfect' body involves a slim torso and a big bum. But one fitness blogger has pointed out that not every booty is what it seems.
Sara Puhto, a vlogger and fitness expert from South Africa, has taken to her own Instagram to show her followers how our favourite celebs are making their behind's look so much bigger in pictures. 
"I thought I'd show my booty from its normal straight leg standing position vs a posed booty pop position.
"In a world where the Kardashian's bootys are so glorified, we need to remember that the photos we see of them and others aren't always reality. Their butts can't ALWAYS look that big from every angle."
Sara started working out and following a vegan diet in 2015. She advises her followers that we shouldn't see "Instagram photos as goals" because "you're comparing a posed photo of a body to your everyday body".
In a world where social media is the norm, Sara suggests using your favourite celebs photos as "motivation" but to also "not get too caught up in them" because they're all posed.
Go gal!