Fitness blogger shares side-by-side pic to show how misleading Photoshop can be
Publish Date

Thursday, 22 December 2016, 12:54PM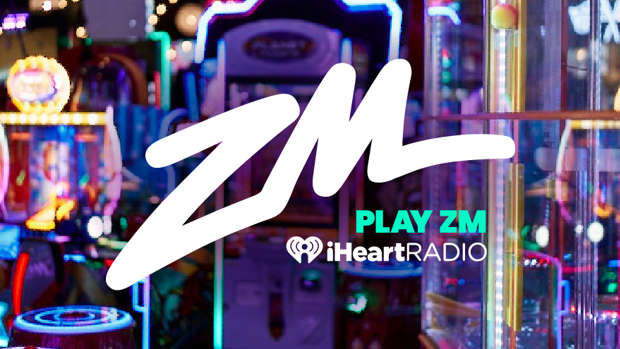 We're always told to love ourselves for who we are, but that doesn't mean it's easy. With computers, phones, TVs in our faces constantly giving us glimpses of what's considered 'normal', it's become extremely hard to tell what is actually real. 
This fitness blogger wanted to show the truth and remind us that what we see on all these screens, isn't actually how it is in real life.
Sara Puhto, a vegan and fitness blogger, posted an eye-opening side-by-side photo on her Instagram showing her photoshopped figured in comparison to her natural figure.
Though it's a 'subtle' change, it's still enough to change the entire photo. 
"I've wanted to post this for a long time but haven't felt like I had a photo of my body from the front where I genuinely felt happy with the way I looked and liked the photo on the left more than the photoshopped one on the right," Puhto wrote in the caption.
"It sounds cheesy but I honestly think it's because I finally accept my insecurities and now feel like I'm loving them."
Puhto decided it wasn't worth thinking about what she wanted to change about her body and it's time to show it some love instead!
"It's good to look unique and you should be happy about the things that make you look unique. There's no point in going through life hating yourself because it's exhausting. So rather than having the 'perfect' body type in your mind, because perfect doesn't exist, focus on the best you can be. Trust me you'll be so much happier."
AMEN SISTER.