'Fireworking' is the new dating trend that you need to know about
Publish Date

Thursday, 12 December 2019, 2:22PM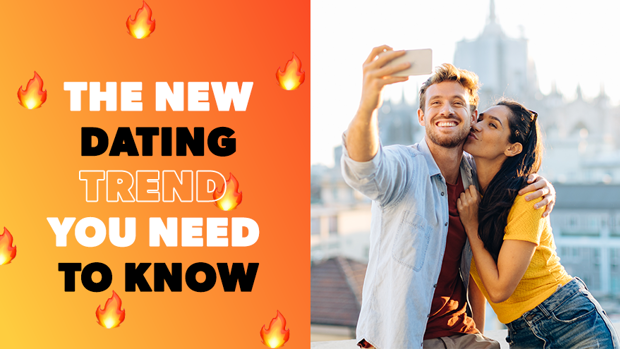 Watch out for this one over Summer...
If you've recently broken up with a partner, you may have noticed they seem to have moved on, and FAST.
For example; Miley Cryus, with Kaitlynn Carter after breaking up with Liam.
And while it's normal for people to move on, there's a new trend that's been given an appropriate name when it comes to moving on.
Fireworking is a new term for when someone moves on and is instantly seeing someone else, and specifically showing them off on social media.
You know how Miley Cyrus and Cody Simpson seemed to get close, QUICK, and post it ALL over their Instagrams? That's apparently, a typical case of fireworking.
So what's so bad about fireworking?
Well, nothing, if you're the couple doing participating in all the lovey-dovey pics, but if you're on the other side, just trying to move on (*cough* Liam Hemsworth) it's going to feel a bit shit.
Imagine trying to get over someone you cared about, just to see them out and about, flashing their new boo... that's bound to hurt more than a summer burn.
If you're getting over, or under someone, this Summer, make sure you're careful.
Because just as fast as fireworks start, they fizzle away too...
Take your Radio, Podcasts and Music with you