Fans of Netflix 'Archive 81' are urging people not to watch the show late at night
Publish Date

Friday, 21 January 2022, 12:37PM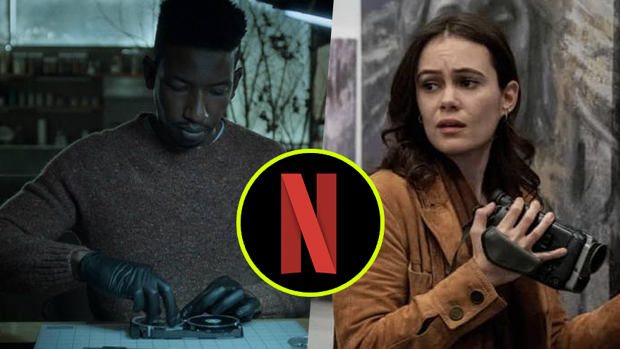 Up for a late night scare? Be warned...
Fans of the latest Netflix horror series Archive 81 are urging people not to watch the show late at night as it may result in minimal sleep for the foreseeable future. 
The show is currently sitting at number five on Netflix New Zealand's trending shows and it seems to be climbing given the rave reviews so far. 
Coming in at a whopping 88% on Rotten Tomatoes and a commendable 7.6/10 on IMDb, we don't think you'll be disappointed.
Having landed on Netflix this week and starring Mamoudou Athie as an archivist tasked with restoring a collection of tapes from the 90s – in turn uncovering dark truths about the building he's working at. 
According to Netflix, the creepy show is what you'd get if you combined The Blair Witch Project, Midsommar and Frequency, which will no doubt come as a tempting comparison to horror movie aficionados.
Check out the trailer above, but you've been warned! And if you do choose to watch it at night, perhaps keep the light on.

Fletch, Vaughan & Hayley are back with a bang for 2022! Catch them weekday mornings from 6AM – Or catch up with their poddy below.