Fans are pissed about the trailer for One Direction fanfic film romanticising abuse
Publish Date

Monday, 26 November 2018, 12:57PM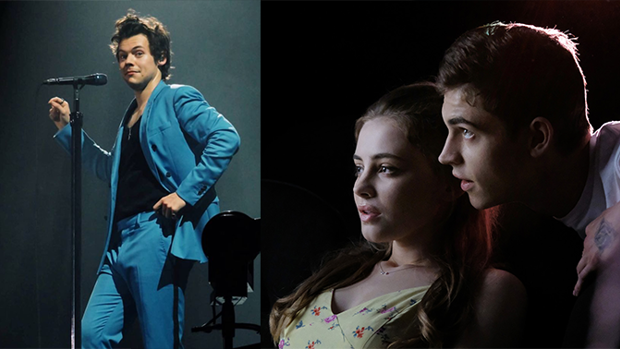 We expected a One Direction fanfic film to get a lot of attention (especially if it involves Harry Styles); but not for this reason...
After, is said to be based on a fictional story written by fan Anna Todd on the website Wattpad.
The story became so huge online that the author was then able to change the characters names and have the book published as a young adult novel.
Now, the story that started as a tribute to Harry Styles, is now a major motion picture set to be released in April 2019.
After's official Twitter account posted the first trailer online, which is now getting a lot of hate for romanticising and showcasing abusive relationships. 
The trailer contains scenes that depict Hardin ( the leading man/Harry Styles character) encouraging Tessa to drink and take drugs.
Escalating as far as some intense moments where he roughly grabs her by the arm during arguments.
AND people are, understandably, not happy.
If you need help or access to 24/7 counselling you can contact Are You OK? on 0800 456 450. If you or someone you know is in immediate danger please call 111.