Facebook comments are about to look a lot more like texts
Publish Date

Wednesday, 22 March 2017, 6:03PM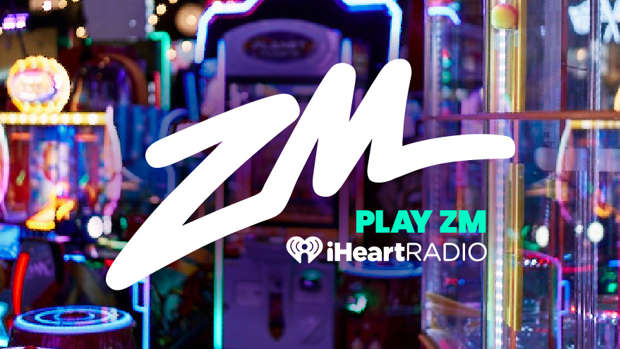 Facebook is constantly improving their site; usually it's subtle internal systematising, and sometimes it's obvious and clear changes. But this time it could be the latter. According to a Facebook spokesperson, the social media site is currently testing a new way to comment on posts, releasing the following statement. "We're testing multiple design updates in News Feed, including a more conversational way to comment on posts."
We know change is scary, but not to worry! The commenting format will be very familiar to Facebook Messenger users. from what we can tell, the commenting thread would use a text like messaging system much like the bubbles used in the Chat section of Facebook.
Facebook tests major comments design tweakhttps://t.co/xMqk2Vldq9 pic.twitter.com/KFWrAa8ESh

— BuzzFeed News (@BuzzFeedNews) March 21, 2017
The change comes as Creators are looking to transform commenting into a conversational practice. Hence the similarity to messaging apps. 
"We are always working to make Facebook a more visual and engaging place to have conversations."