Everyone is going crazy for this 'miracle' product from LUSH
Publish Date

Friday, 10 November 2017, 2:41PM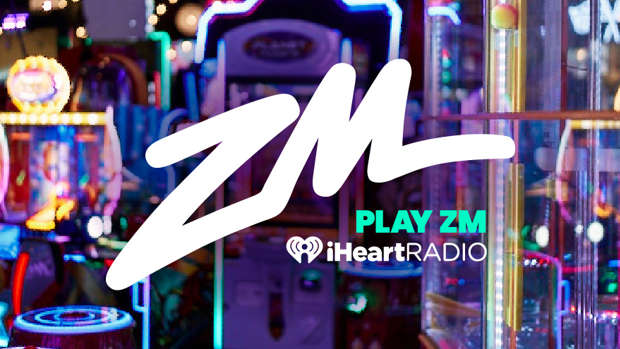 A new Lush product has caused a frenzy worldwide, with consumers lauding it as a 'miracle worker'.
Shoppers are going wild for Lush's Twilight Body Spray that retails for $32.90.
Described online as a 'harmonious blend of lavender and tonka', the spritz promises to instil a sense of calm and it's already sold out online.

'Best spray I have ever used! It's so relaxing after using,' wrote one shopper. Another described it as 'heavenly'.
The spray contains 11 ingredients, with 10 of them being natural. 

The new product frenzy comes after shoppers and Reddit users raved about the power of Lush's Sleepy body lotion they claimed helped them combat insomnia.
So if you struggle with insomnia/anxiety these Lush products may be worth a try!