Dying author writes dating profile so husband can 'find another love story'
Publish Date

Monday, 6 March 2017, 8:03AM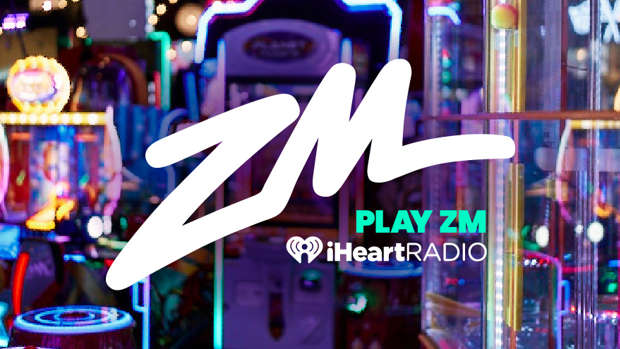 As soon as we heard about this, we knew we'd be crying in a second. And we weren't disappointed. 
Appearing in The New York Times, American author Amy Krouse Rosenthal, who is dying of ovarian cancer has written a beautiful profile about her husband of 26 years in the hope he can find new love.
The profile paints Jason Rosenthal as a handsome man with salt and pepper hair, who loves to cook, enjoys concerts, painting, travel, and is known for his sweet, romantic gestures.
"I am wrapping this up on Valentine's Day, and the most genuine, non-vase-oriented gift I can hope for is that the right person reads this, finds Jason, and another love story begins."
Rosenthal, who has written 28 children's books, books for adults, and the memoir Encyclopedia of an Ordinary Life, wrote the profile for her husband in the famed Modern Love section, describing him as an "easy man to fall in love with".
"First, the basics: He is 5-foot-10, 160 pounds, with salt-and-pepper hair and hazel eyes," Rosenthal wrote of her husband, the father of her three adult children.
"He is an absolutely wonderful father. Ask anyone. See that guy on the corner? Go ahead and ask him; he'll tell you. Jason is compassionate - and he can flip a pancake.
"Jason paints. I love his artwork. I would call him an artist except for the law degree that keeps him at his downtown office most days from 9 to 5. Or at least it did before I got sick.
"If you're looking for a dreamy, let's-go-for-it travel companion, Jason is your man.
"He also has an affinity for tiny things: taster spoons, little jars, a mini-sculpture of a couple sitting on a bench, which he presented to me as a reminder of how our family began.
"Here is the kind of man Jason is: He showed up at our first pregnancy ultrasound with flowers. This is a man who, because he is always up early, surprises me every Sunday morning by making some kind of oddball smiley face out of items near the coffeepot: a spoon, a mug, a banana."
Rosenthal described being diagnosed with cancer, after going to hospital with a suspected case of appendicitis.
"This is when we entered what I came to think of as Plan "Be," existing only in the present. As for the future, allow me to introduce you to the gentleman of this article, Jason Brian Rosenthal."