Drake and Josh have beef and we're crying
Publish Date

Tuesday, 20 June 2017, 8:27AM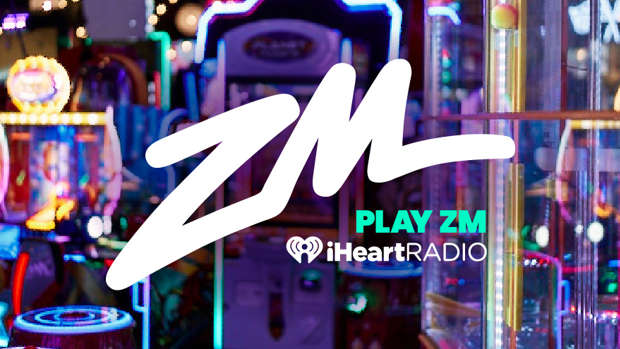 This past weekend, Josh Peck from Drake and Josh got married to long term partner, Paige O'Brien, meaning our childhoods are long gone. But that my friends, is the least of our worries. 
After photos from the wedding were posted on Instagram, fans noticed that someone was missing. 
After some since deleted tweets appeared, it was discovered that Josh's ex-co-star Drake Bell was not invited or even aware of the celebrations.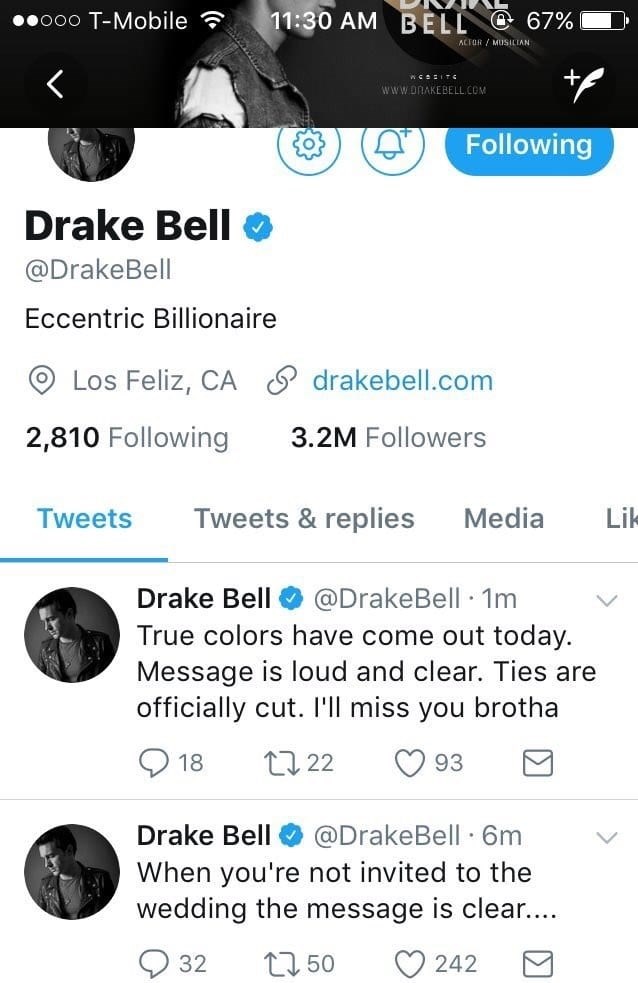 This must have come as quite a shock as just weeks before the wedding, both parties shared a throw back photo of their time on the Nickelodeon show.  Josh has yet to comment on the situation.