Disney's Home Alone is the next film getting a reboot!
Publish Date

Thursday, 8 August 2019, 10:44AM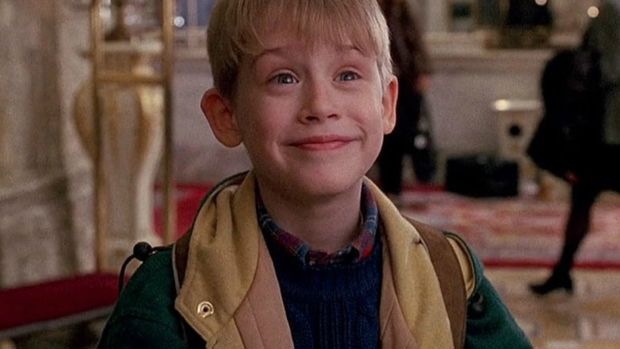 Christmas has come early!
Disney's classic Christmas film, 'Home Alone', is the latest to get a reboot and we don't know how to feel.
It's been more than 25 years since Home Alone was released, and now Disney's announced it's rebooting the classic film for a "new generation".
And the film isn't the only one, reboots are coming for other classic films including Night At the Museum, Diary of a Wimpy Kid and Cheaper By the Dozen, Deadline reported.
Details are scarce and it's not yet known if the Home Alone reboot will be a movie or a TV show or if any of the original stars are set to return.
The reboot will eventually be available on the Disney+ streaming service that launches in the US on November 12. The streaming service won't be available Down Under until about 2021...
Original cast have also reacted to the news:
We'll just have to wait and see what happens next!