Disney wants to pay someone to watch 30 films in 30 days!
Publish Date

Tuesday, 22 October 2019, 10:20AM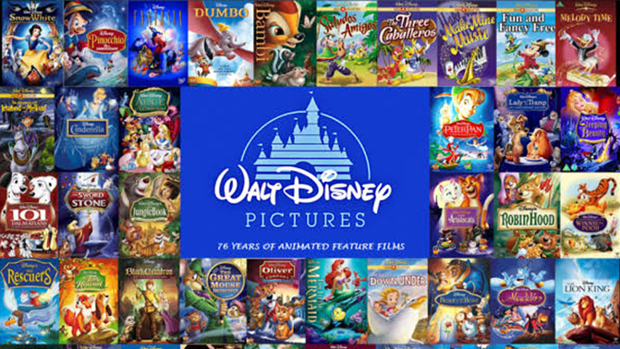 Always wanted to do nothing and get paid? Love Disney? This is for you...
With Disney's brand new streaming service, Disney+ set to arrive next month, one company is looking for the "biggest, baddest" Disney fans to review 30 movies across 30 days.
The five lucky applicants who land the job will be tasked with trying out the new service for Reviews.org, and in return will receive $1000, a year's free subscription to Disney+ and a Disney-themed movie-watching kit. Cute!
But... you might not be eligible.
To apply all applicants have to be either US citizens or permanent residents. They also must be aged 18 or over, and, according to the job description: "Must be swift as a coursing river, with all the force of a great typhoon". Shout out to all the Disney fans who get that little Mulan reference.
So sadly we here in New Zealand aren't eligible for the gig, we're still pretty keen for a 30-day Disney binge though!
Earlier this month Disney unveiled the full list of content coming to Disney+ in New Zealand from November 19.