Disney releases video revealing all Pixar films ARE linked!
Publish Date

Wednesday, 18 January 2017, 11:25AM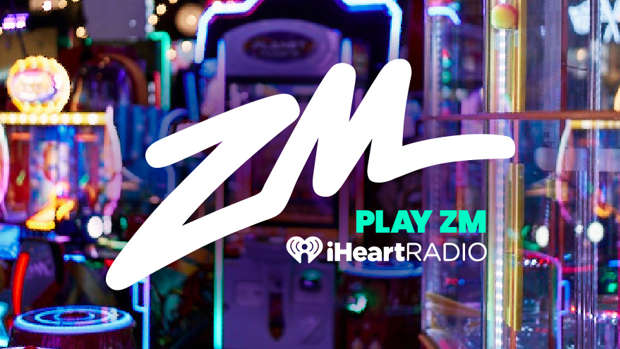 HOLY SH*T. This has just completed one of the biggest puzzles from our childhoods!
We've long suspected that every Pixar movie from Toy Story to Monsters Inc. takes place in the same universe, and now a new Disney Easter Egg video shows this. 
Like, did you know that when Dory bumps into a group of school children on a trip to the local aquarium, you'll spot Riley from Inside Out in the back ground. Or that, Lightning McQueen has a cameo in Toy Story 3? And that Lots-O'-Huggin has his own cameo in Up? And Cars has it's own version of Gusteau's restaurant from Ratatouille called 'GasTow's', which is located in the exact same era of Car town.
Don't believe us? Well, this video, which appears on the official Toy Story Facebook, will show ya! 
Our childhoods are complete.