Disney name their first choice for Aladdin's Genie in live action remake
Publish Date

Friday, 21 April 2017, 2:35PM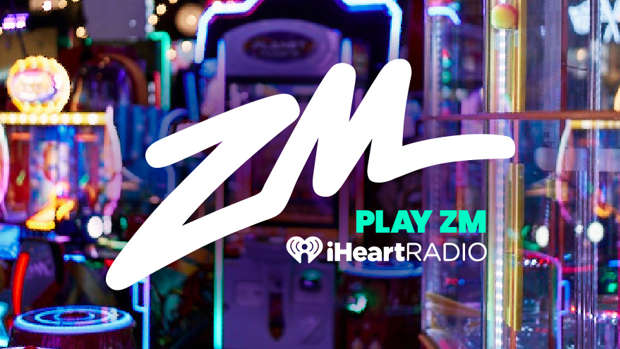 Aladdin is by far one of the greatest animation movies of all time, after all, it has so much going for it! Specifically, the perfect casting of Robin Williams as Genie. As you'll be aware, Disney are remaking all of their animated classics into live-action films in order to make more money revive nostalgia and give a new life to extraordinary stories. Aladdin is one of those classics and have named Will Smith as their preferred pick for Genie. 
While the live action film is still a couple of years off, people are already counting down the days, and despite the HUGE shoes Smith would need to fill to rival Robin Williams' Portrayal, a lot of people are actually pleased with the casting rumour.  
Although not everyone is on board.
If Smith refuses the role, there are also talks of Gabriel Iglesias of playing Genie. 
Regardless of who fills the role, we can't wait to to see it!