Disney has revealed the actress that will play Snow White in the live-action film
Publish Date

Wednesday, 23 June 2021, 5:00PM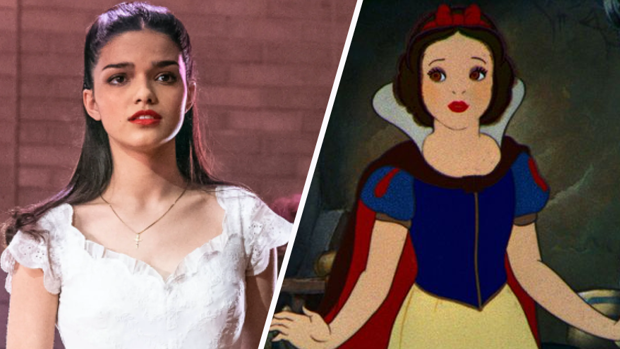 Mirror, mirror on the wall, who is the fairest of them all? Rachel Zegler. That's who!
The 'West Side Story ' actress has been given the nod to play Snow White in the highly anticipated live-action film which has been in the works since 2016. 
Although 'West Side Story' won't hit cinemas until later this year, Zegler has certainly made a name for herself in the acting scene working alongside the legendary Steven Spielberg in her feature film debut. 
Soon after the casting announcement, Rachel took to Twitter and Instagram to express her emotion. 
"Well hello to a dream come true" she captioned an Instagram post, with a picture of an announcement article. 
And according to DEADLINE, Olivia Rodrigo almost bet Zegler to the role! Disney execs had initially held talks with Rodrigo before ultimately casting the West Side Story star. Maybe she was too busy, or just not the perfect fit? Guess we'll never know!
Marc Webb (500 Days of Summer and The Amazing Spider-Man) films will be directing the film, with production expected to begin sometime in 2022.
The yet to be titled live-action of the classic animated fairy tale will follow the 2012 version "Mirror Mirror" starring Julia Roberts and the slightly darker "Snow White and the Huntsman" starring Charlize Theron and Kristen Stewart.
Insiders say the new film will expand upon the story and music from the original cartoon, with Benj Pasek and Justin Paul, the Oscar- and Tony-winning duo behind La La Land and The Greatest Showman at the helm to write new music.