Disney are about to feature their first openly gay character
Publish Date

Thursday, 2 March 2017, 9:32AM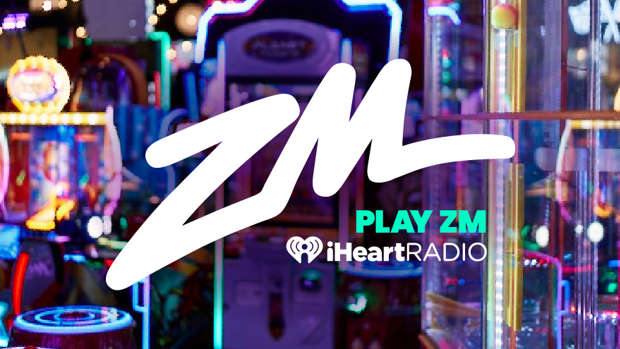 Disney's classic animated fairytale "Beauty and the Beast" is going to lead the March box-office charge. But according to director Bill Condon, the film will also be blazing a new trail when it hits theaters, thanks to the fact that it will feature the studio's first ever "exclusively gay moment."
In a new Attitude feature, Condon reveals that Josh Gad's portrayal of LeFou — the goofy sidekick to Luke Evans's macho egomaniac Gaston — will actually be a character struggling with his sexuality. As Condon says:
"LeFou is somebody who on one day wants to be Gaston and on another day wants to kiss Gaston. … He's confused about what he wants. It's somebody who's just realizing that he has these feelings. And Josh makes something really subtle and delicious out of it. And that's what has its payoff at the end, which I don't want to give away. But it is a nice, exclusively gay moment in a Disney movie."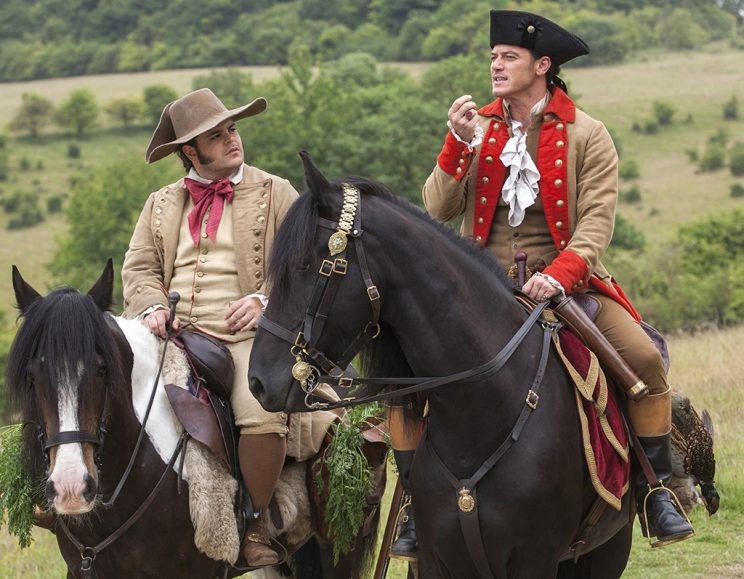 Photo: Disney
Josh Gad, of course, famously voiced Olaf the lovable snowman in "Frozen" for Disney, has now embraced an opportunity to embody what will soon be another legendary performance.