Demi Lovato marks 'Non-Binary Awareness Week' with message to fans about correct pronoun use
Publish Date

Wednesday, 14 July 2021, 3:51PM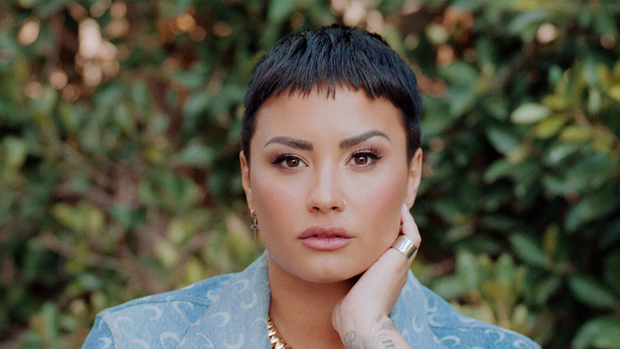 "If you misgender me, that's okay."
Demi Lovato has marked Non-Binary Awareness Week by highlighting the huge transition to their pronouns changing, and that it's okay to sometimes stuff up. Because even they do.
"It's all about your intention. It's important to me that you try, but if you make a mistake, it's okay 😊🙏💞"
The singer shared a short message of reassurance to social media to mark the occasion, and also to highlight that "it's all about your intention".
"If you misgender me – That's okay," the message says.
"I accidentally misgender myself sometimes! It's a huge transition to change the pronouns I've used for myself my entire life. And it's difficult to remember sometimes!"
The singer continued, "As long as you keep trying to respect my truth, And as long as I remember my truth, The Shift will come naturally. I'm just grateful for your effort in trying to remember what means so much to my healing process."
Lovato came out as non-binary in May.
"I'll officially be changing my pronouns to they/them," Lovato revealed at the time. "I feel this best represents the fluidity I feel in my gender expression and allows me to feel most authentic and true to the person I both know I am and still am discovering."
We 💖 you Demi! 
Take your Radio, Podcasts and Music with you