Coca-Cola just announced a brand new energy drink
Publish Date

Monday, 17 June 2019, 1:04PM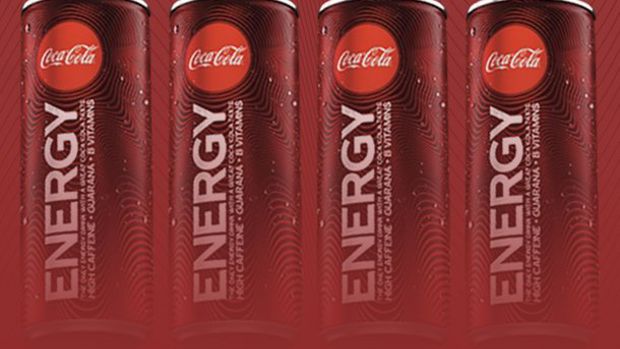 In today's episode of "things we didn't know we needed"- Coca-Cola Australia has announced a brand new energy drink!
You know those times when you need caffeine, but want a coke? Well, now you can have both.
The best part, it is meant to have the same coke taste we all know and love… only with some guarana!
Coca-Cola Energy hits Australian stores on June 26 and will be available in 250ml cans.
We hope this means they'll be in NZ soon after!